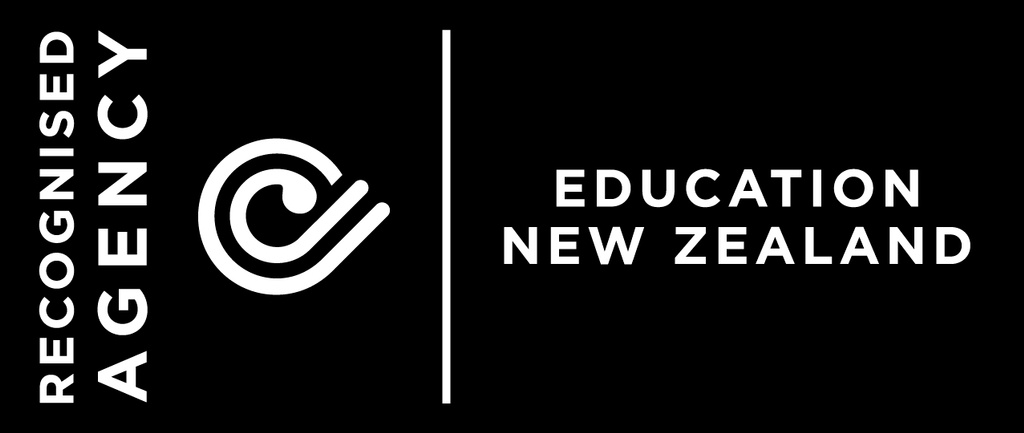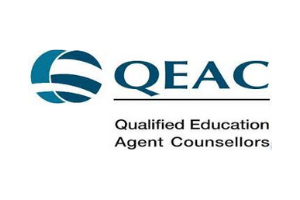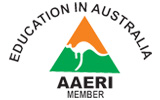 Overseas Educational Services / OES Consultants
OES was established in 1991 with the aim of providing quality guidance to students who intend to study abroad. Today, we are the leaders in educational consultancy and represent leading universities in Australia and New Zealand.
OES has more than two decades of experience in counseling students and has helped over 10,000 students gain admission into universities overseas.
Mission and Purpose
OES was established in 1991 with the mission of providing the best possible guidance to students from India who intend to study abroad. We understand that every student has different goals and each one has a different path to those goals. We guide each of our clients through the process of identifying the course best suited to him/her based on individual strengths, needs and aspirations. Our approach ensures that long- term satisfaction of all our students as well as the institutions they enroll in.
At OES, our purpose is to:
Ensure that a student is making a well-informed decision by providing complete and accurate information about universities, courses of study and their study destinations
Assist students in finding courses that are best suited to them by applying a holistic approach that includes the student's academic, work history, requirements, ambitions, circumstances and strengths.
Guide students through the admission, visa and departure processes for their chosen university and study destination.
Directors - Mr. Dilip Rai and Mrs. Geetha Aerya
Mr. Dilip Rai, Director holds a Bachelor of Engineering degree from the University of Mysore and an MBA degree from Fordham University, New York. He has had more than 10 years of managerial experience in the fields of Finance and Oil and Gas. He has worked for reputed companies in India and the United States and also has over two decades of experience in recruiting students to Universities in Australia, New Zealand and Ireland.
Mrs. Geetha Aerya, Director, holds a Bachelors of Arts degree from Mysore University and a Master of Arts in Psychology from Bangalore University. She is the Senior Counselor and has more than 18 years of experience in counseling students.
Advisory Board
Dr. Anop Rai, based in New York, is on our board of advisors and has done his PhD in Finance from Indiana University, Bloomington and his MBA from the University of Notre Dame. He is a Professor of Finance and also the Director of Access Systems New York, which is mainly into CAD/CAM solutions.
Mrs. Laila Hegde holds a Masters Degree in English Literature. She has over 6 years of teaching experience and over 5 years of managerial experience in the field of software.